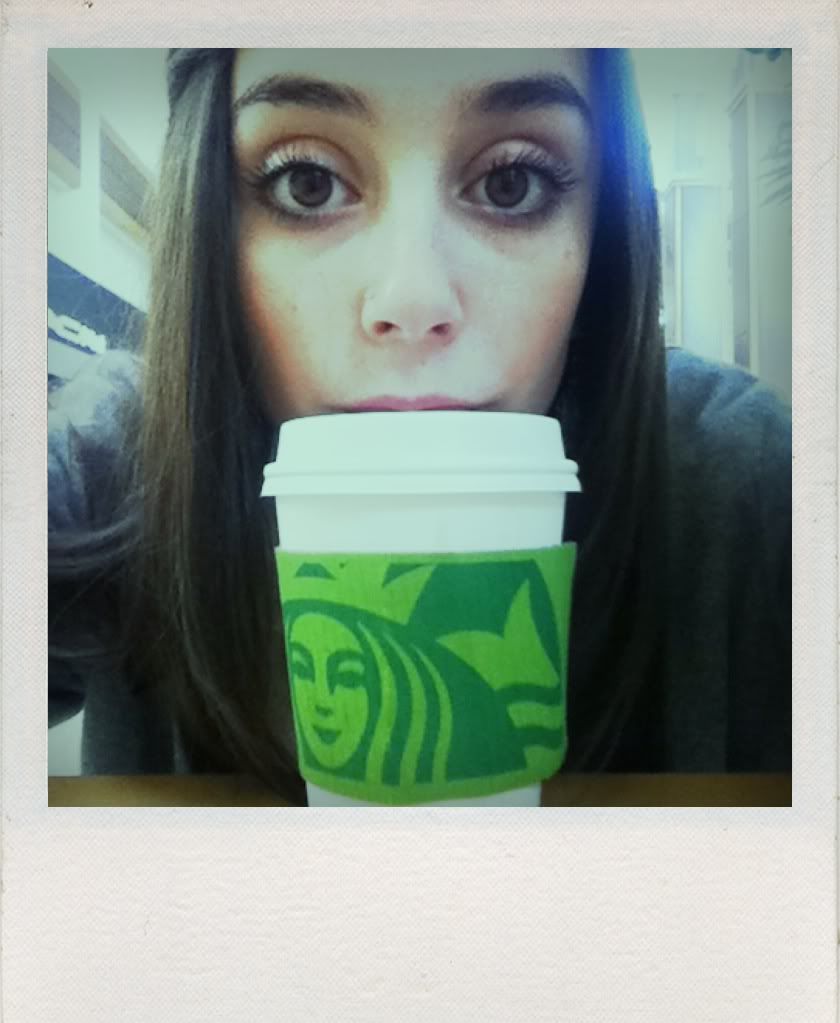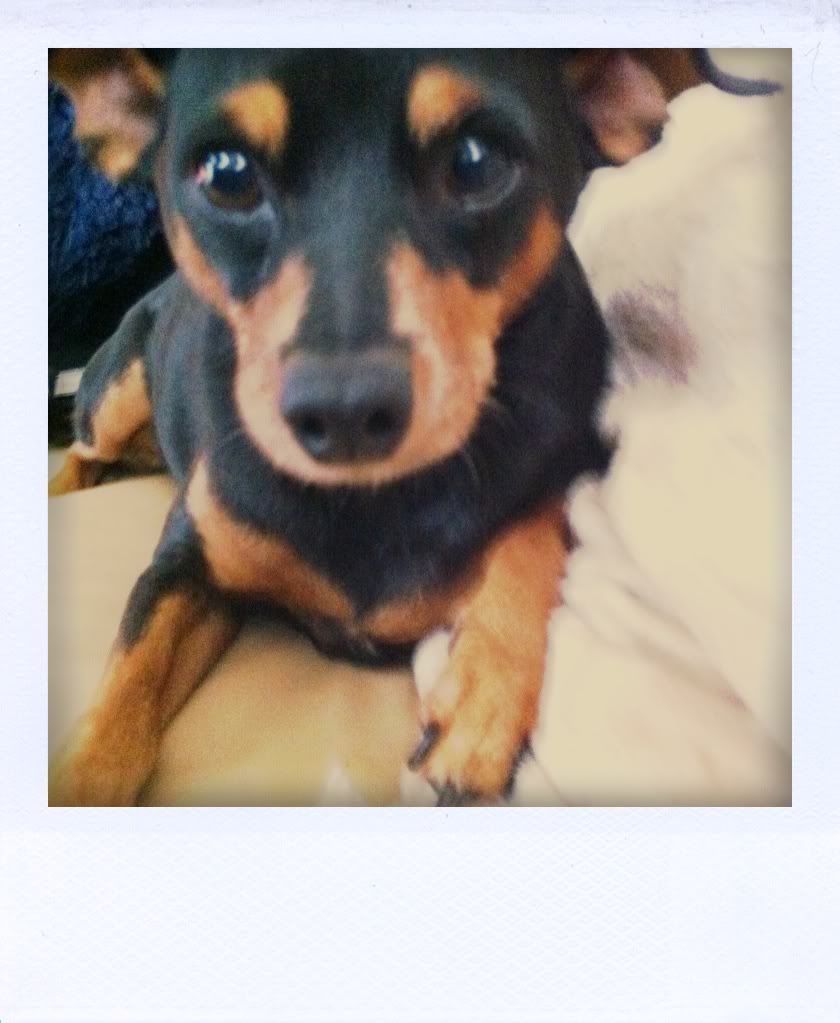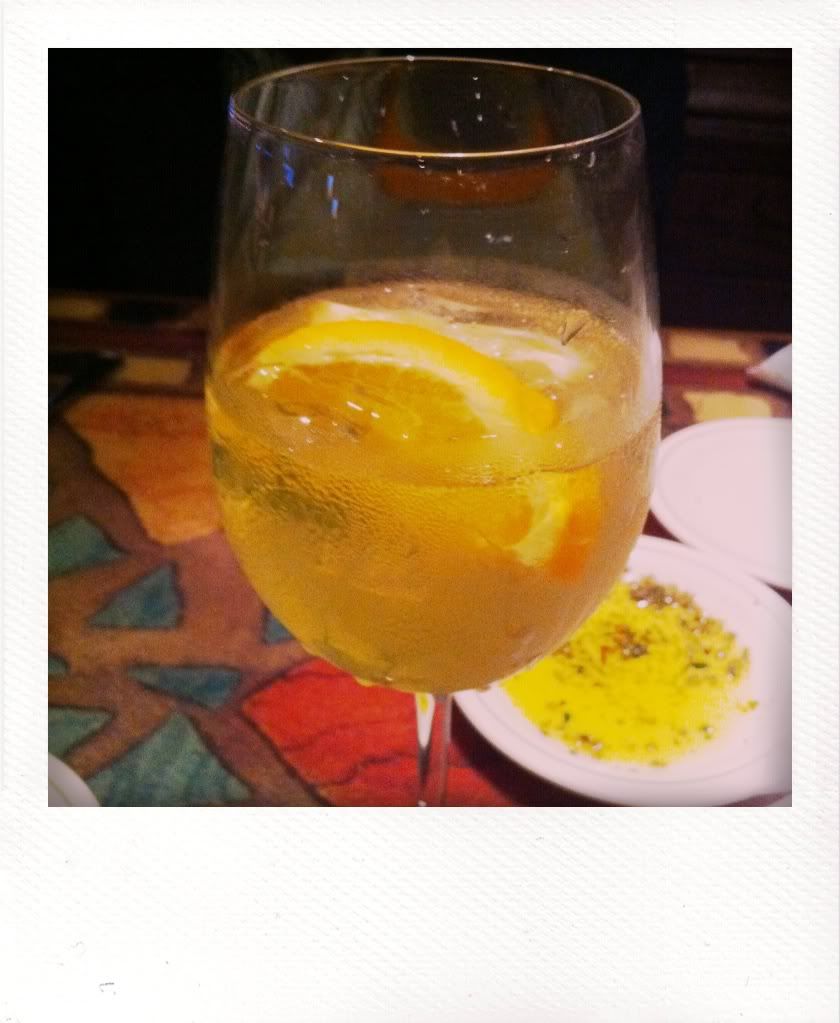 Warning - Rambling ahead.

This is random post with random things that aren't fashion related...at all. I need a breath of fresh air and some type of escape. I hate getting caught up in routines. It drives me insane and it kills my creativity. Everything is bittersweet for me lately. I'm feeling so nostalgic and I'm afraid of the future. Sometimes I can't even see..."future" because I'm so stressed about the present. And as much as the blogging world can be an escape it can also become negative. Too much wanting and thinking we need things when we obviously don't. Also, I need to stop listening to sad music. Not helping. This is all the writing I'm going to be doing because this paragraph has gradually become a run on sentence. Ha.

I hope you're all having a great week.